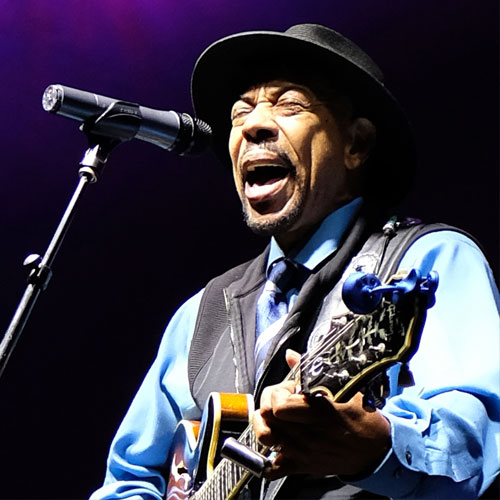 JOHN PRIMER
JOHN PRIMER ha contribuito indiscutibilmente a costruire il suono e lo stile del blues di Chicago come lo conosciamo oggi. La storia e la tradizione dei grandi padri del Blues scorrono profondamente nel suo sangue. Con il suo fraseggio fortemente tradizionalista, il suo ritmo incredibile unito alla sua tecnica slide fulminea e la sua voce blues, John Primer è ancora il più grande: una leggenda vivente del Chicago Blues.
JOHN PRIMER has undisputedly helped build the sound and style of Chicago blues as we know it today. The depth of history and tradition runs in John's blood. With his strong traditionalist blues phrasing, seasoned rhythm and blues vocals and lightning-fast slide guitar techniques, John Primer is still at the top of his game: he's a Chicago Blues Living Legend.
---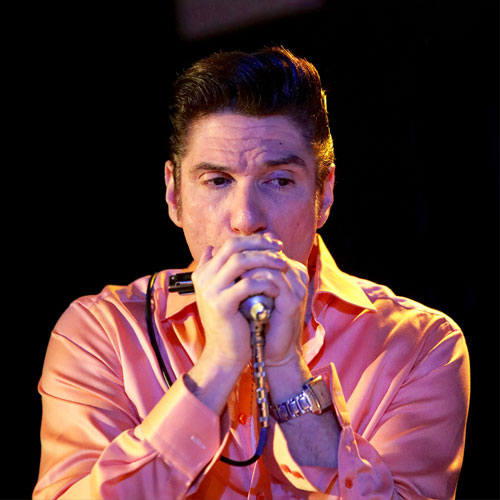 BOB CORRITORE
BOB CORRITORE è uno dei più attivi e apprezzati suonatori di armonica blues oggi sulla scena, cantautore e produttore discografico. Porta avanti con passione lo stile classico che ha imparato da giovane direttamente da molti dei pionieri del Blues di Chicago. Coinvolto in una lunga lista di registrazioni negli ultimi tre decenni, sia come solista che con altri musicisti, Bob continua a promuovere l'armonica tradizionale blues suonando sui palcoscenici del mondo e organizzando eventi.
BOB CORRITORE is one of the most active and highly regarded blues harmonica players on the scene today, songwriter, and record producer. He passionately carries forward the old school of playing that he learned as a young man directly from many of original pioneers of Chicago Blues. Involved in a long list of recordings in the last three decades, both as a solo performer and with other musicians, Bob continue promoting traditional blues harmonica playing to the world stages and organizing events.
---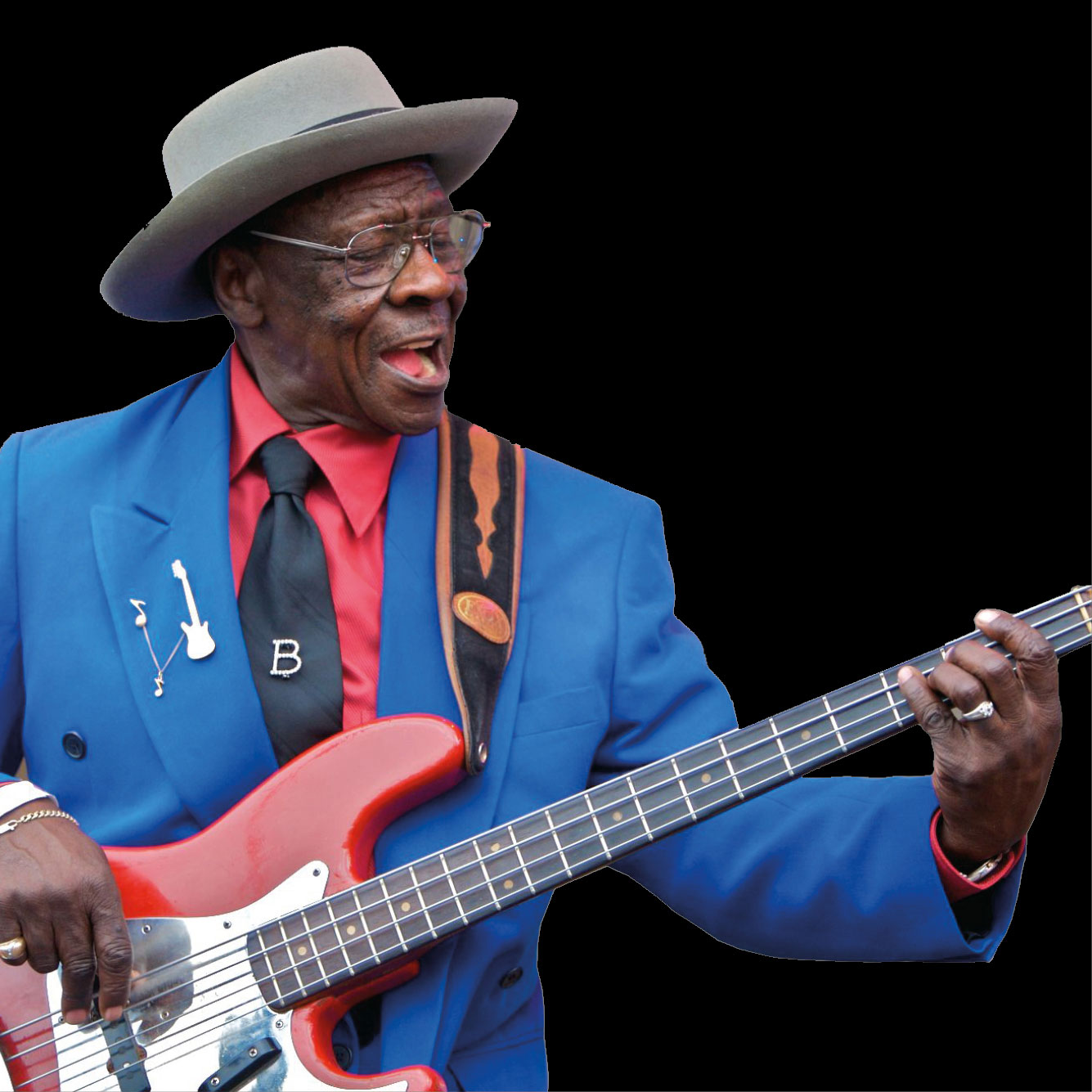 BOB STROGER
BOB STROGER è bassista, cantante e cantautore blues. Veterano della scena musicale blues di Chicago, nel corso dei suoi oltre 60 anni di carriera ha contribuito con il suo stile unico a centinaia di esibizioni dal vivo e registrazioni in tutto il mondo, collaborando con una lunga lista di musicisti contemporanei. Fino a quando ha iniziato a scrivere e cantare i propri pezzi, arrivando alla registrazione del suo primo album solista nel 1998. Nel 2011 e 2013, Stroger ha ricevuto il Blues Music Award come miglior bassista blues.
BOB STROGER is an American electric blues bass guitarist, singer and songwriter. A veteran of the Chicago blues music scene, over his 60 year plus career, Bob contributing his own style of playing bass to hundreds of live performances and recordings all over the world with a long list of contemporaries. Until began singing and writing his own material up to recording of his debut solo album in 1998. In 2011 and 2013, Stroger was granted a Blues Music Award as Best Blues Bassist.
---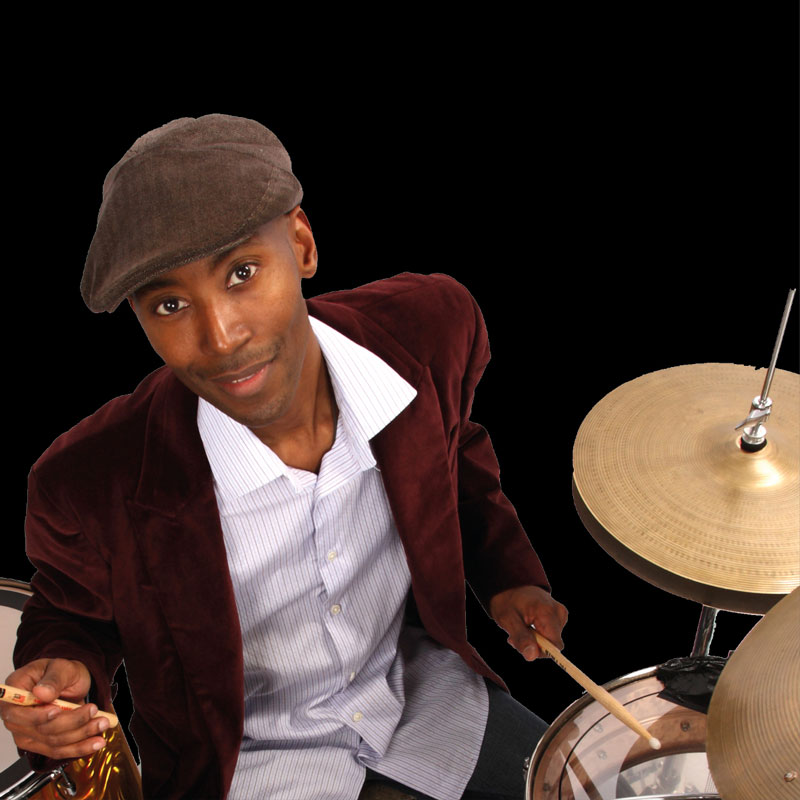 KENNY "BEEDY EYES" SMITH
KENNY "BEEDY EYES" SMITH è uno straordinario batterista blues di fama mondiale, pluripremiato in tutto il mondo per i suoi eccezionali risultati, come il Grammy Award nel 2011 per il suo straordinario "Joined at The Hip". Nel corso degli anni Kenny ha perfezionato e inventato diversi nuovi shuffles blues, tra cui il suo originale e geniale "Kenny Smith Triple Blues Shuffle".
KENNY "BEEDY EYES" SMITH is a world famous extraordinaire blues drummer, multi-award winning all across the globe for his exceptional achievements, such as a Grammy award in 2011, for his remarkable "Joined at The Hip". Over the years Kenny has perfected and imagined several different new blues shuffles, including his original, ingenious trademark, the "Kenny Smith Triple Blues Shuffle".
---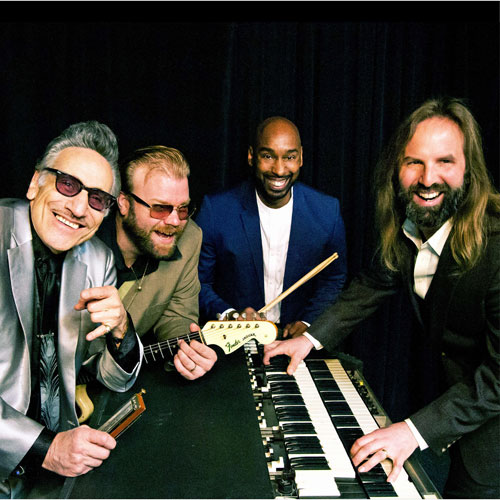 RICK ESTRIN & THE NIGHTCATS
Rick Estrin & The Nightcats, band dell'anno per The Blues Music Award nel 2018, è la band più divertente, musicalmente "senza paura" e piena di spavalderia, con uno dei blues più immediatamente riconoscibili e uno stile originale e incisivo senza esclusione di colpi. Dal vivo la band è semplicemente imbattibile: sera dopo sera sui palchi di tutto il mondo continuano a dare il massimo, con un'energia in grado di scatenare il pubblico.
Wildly fun, musically fearless and bursting with bravado, 2018's Blues Music Award- winning Band of The Year Rick Estrin & The Nightcats have created one of the blues' most instantly recognizable sounds and no-holds-barred styles. Live, the band is simply unbeatable. They set the bar high night after night, on stages around the world, delivering a high-energy show capable of bringing any audience to its feet.
---
FRANCESCO PIU
Un mix di blues, funky, soul e rock: Francesco Piu conduce il blues nel Mediterraneo attraverso la sua voce e lo slide della sua chitarra elettrica, colorandoli con percussioni africane e mediorientali, archi arabi e greci e suoni ancestrali della sua Sardegna.
A mix of blues, funky, soul and rock: Francesco Piu leads the blues to the Mediterranean through his voice and the slide of his electric guitar, coloring them with African and middle eastern percussion, Arabic and Greek strings and the ancestral sounds of his Sardinia.
---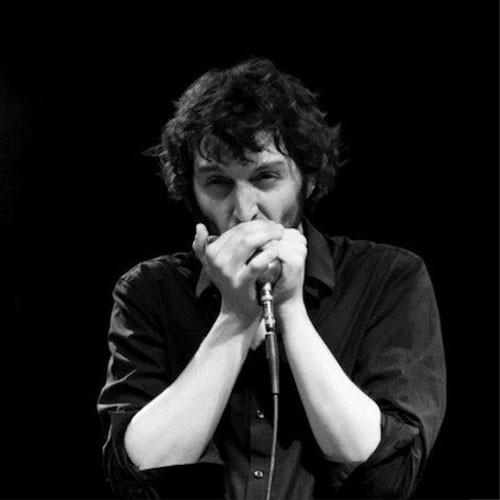 QUIQUÉ GOMEZ
L'armonicista spagnolo Quiqué Gomez si è fatto conoscere a livello internazionale nel corso degli anni. Con il suo "tocco personale" che può soddisfare chiunque ami il blues di Chicago, è davvero l'incontro di due mondi: il blues dell'era precedente che si inserisce comodamente nel nuovo secolo. 
Spanish-born harmonica player Quiqué Gomez made his names for themselves internationally through the years. With his "personal touch" that can please anyone with a love for Chicago blues, he's truly the meeting of two worlds: the blues from the earlier era that fit comfortably into the new century.
---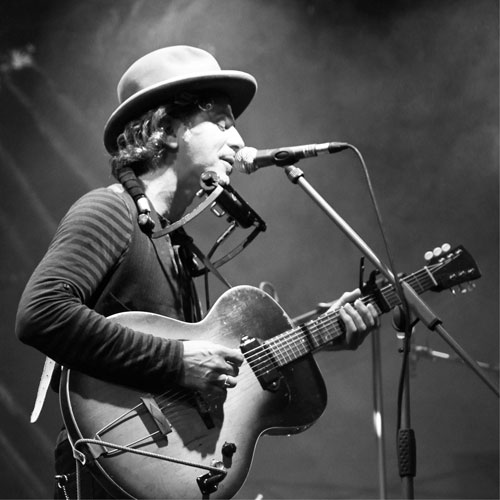 MARCO PANDOLFI
Sulla scena Blues da più di vent'anni, conosciuto quasi più a livello internazionale che non in patria, Marco Pandolfi è uno dei migliori suonatori di armonica europei e un chitarrista raffinato. Profondamente innamorato del Blues, è il testimone più vero del Chicago Blues nel nostro Paese. 
On the Blues scene for over twenty years, known almost more internationally than at home, Marco Pandolfi is one of the best European harmonica players and a superfine guitarist. Deep in love with the Blues, he's the true witness of the Chicago Blues in our country.
---