Concerti rinviati/Concerts postponed
A causa della situazione attuale, in accordo con gli artisti provenienti soprattutto dall'estero e con le direzioni dei due teatri, GLI EVENTI "MILANO BLUES SESSIONS" e "ROMA BLUES SESSIONS" SONO RINVIATI A DATA DA DESTINARSI. Le nuove date saranno definite quanto prima e successivamente comunicate tramite il sito Thebluesplace.it, i canali social @thebluesplace, i siti dei teatri e le piattaforme di vendita online.
Due to the current situation, in agreement with the artists coming mainly from abroad and with the managers of the two theaters, THE "MILANO BLUES SESSIONS" EVENTS and "ROMA BLUES SESSIONS" HAVE BEEN POSTPONED UNTIL FURTHER NOTICE. The new dates will be defined as soon as possible and subsequently communicated via the Thebluesplace.it website, social channels @thebluesplace, the theaters websites and the online sales platforms.
Location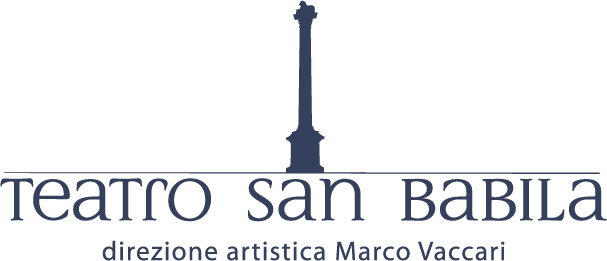 Corso Venezia, 2/A 20121 Milano
Biglietteria / Ticket office
+39 02798010

Orari
Mar-Sab / Tue-Sat 14.00 – 18.00
info@teatrosanbabilamilano.it

Biglietteria on line / Online purchases
www.webtic.it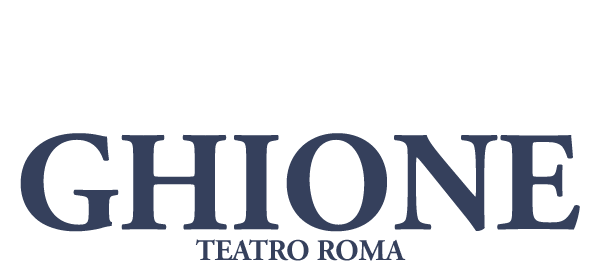 Via Delle Fornaci, 37 00165 Roma
Biglietteria / Ticket office
+39 066372294 +39 0639670340
+39 0639367910

Orari
Lun-Sab / Mon-Sat 10.00 - 14.00 & 16.00 - 20.00
Domenica / Sunday 14.00 - 20.00
info@teatroghione.it
+39 3880555349

Biglietteria on line / Online purchases
www.ticketone.it
Informazioni / General Informations
Andrea Capurso
+39 3331128291
info@thebluesplace.com
---
Organizzazione / Management
Roberta Borgato
+39 3381872313
amministrazione@thebluesplace.com
---
Comunicazione & Ufficio Stampa / Communication & Press Office
Alessandra Pellegrino
+39 3497276245
comunicazione@thebluesplace.com