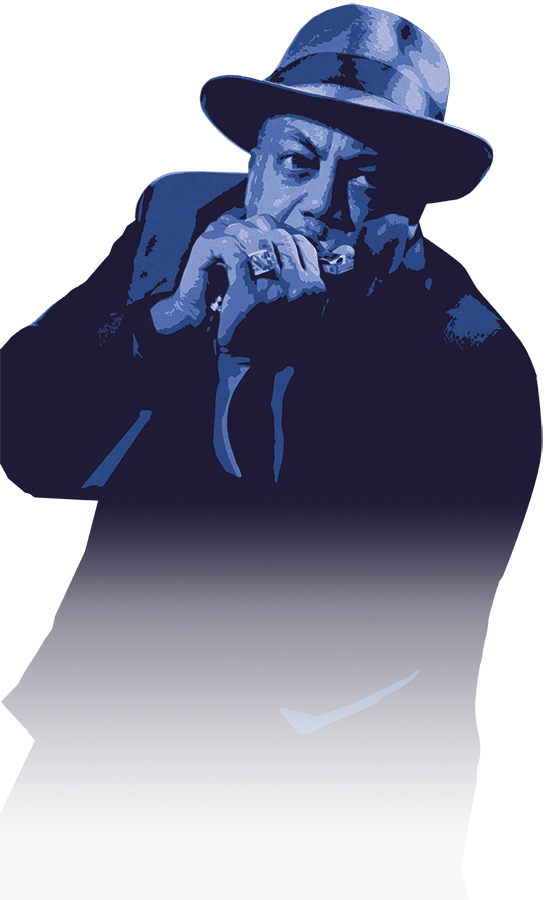 2 giorni di grande blues a Milano
Il 3 e 4 maggio 2019 presso il centralissimo Teatro San Babila di Milano si é svolta, con un grande successo di pubblico, la prima edizione di "MILANO BLUES SESSIONS", due giorni di grande Blues di livello mondiale con la partecipazione di band e musicisti di fama internazionale.
Venerdì 3 Maggio 2019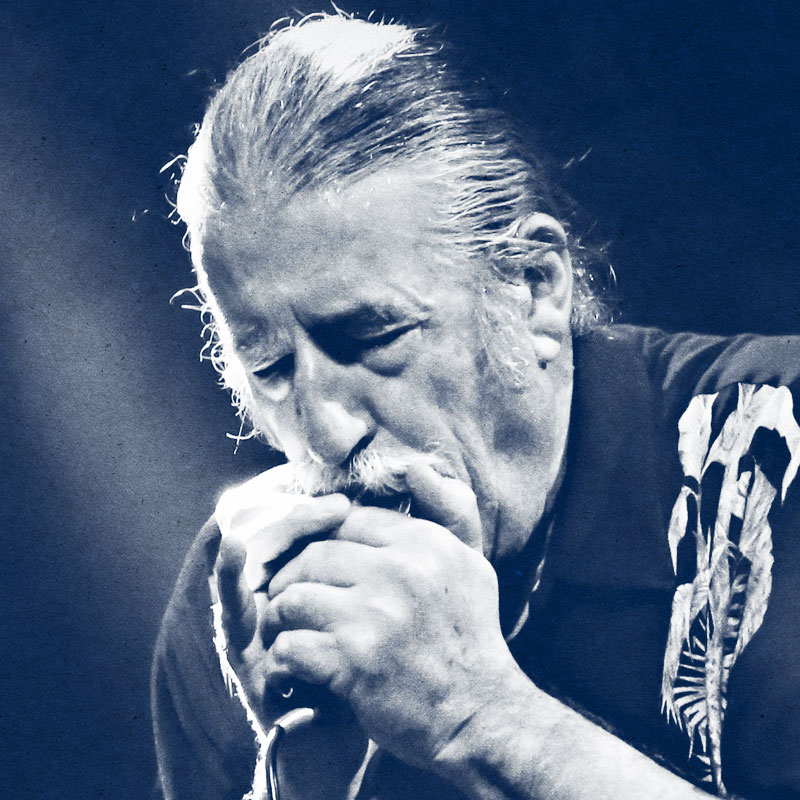 Treves Blues Band
Il "Puma di Lambrate": il Blues italiano nella giungla globale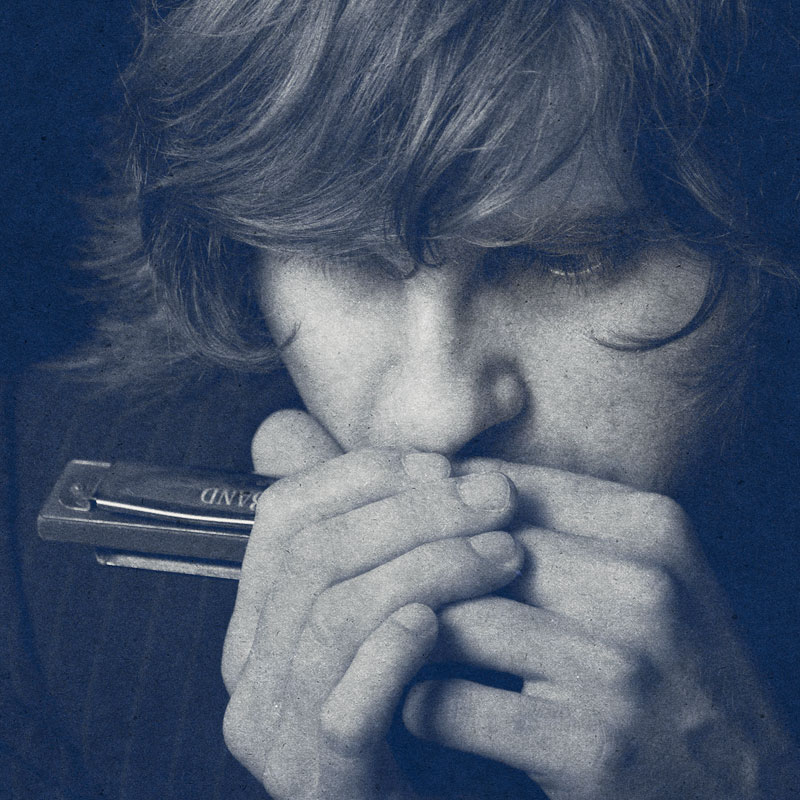 Giles Robson
Il "British Sound" dell'armonica Blues
Sabato 4 Maggio 2019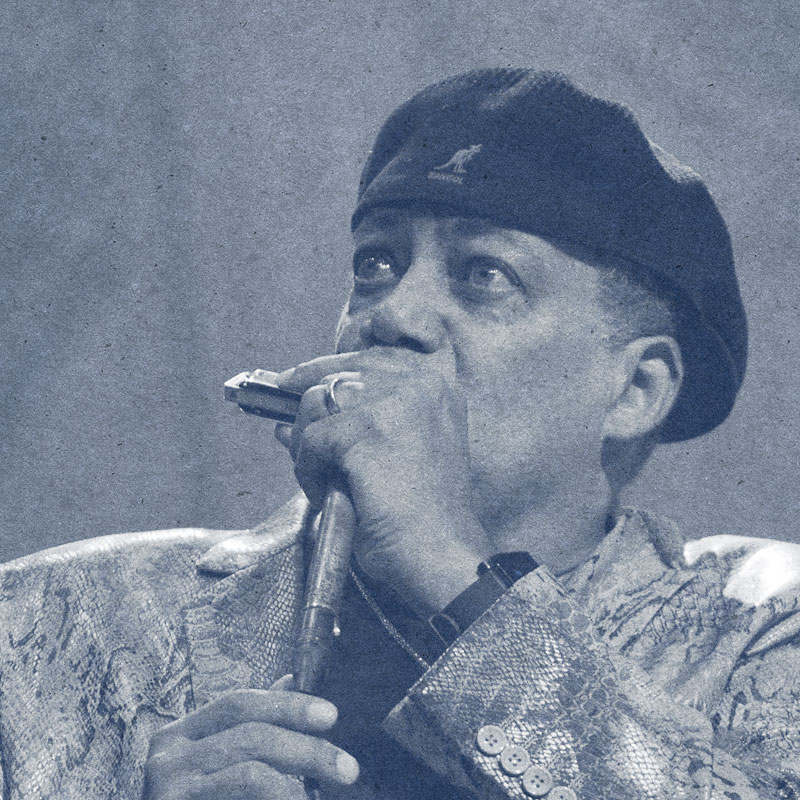 Billy Branch
La leggenda vivente del Blues di Chicago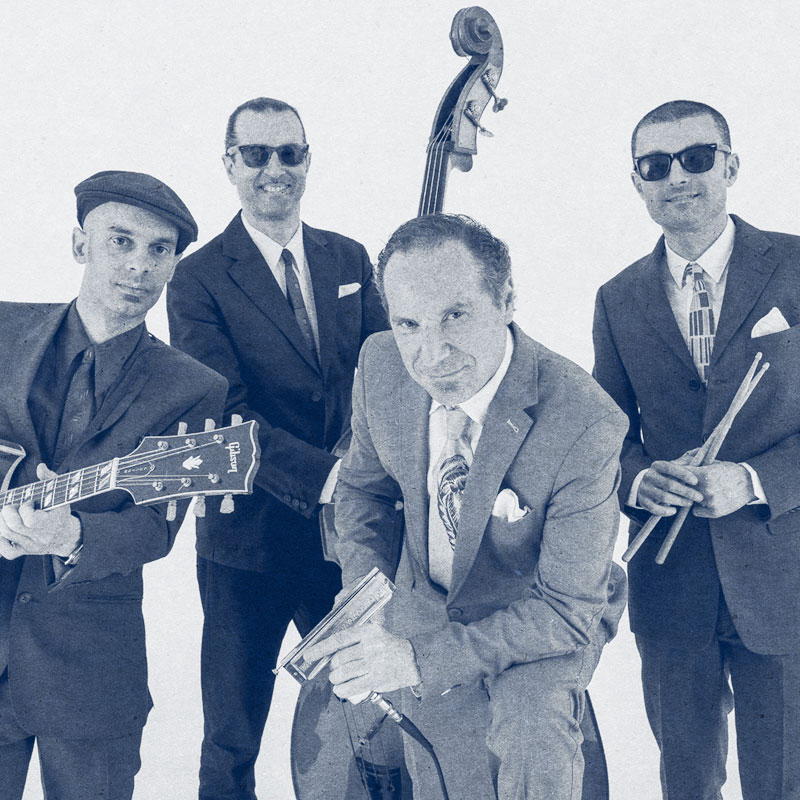 Egidio Juke Ingala & the Jacknives
Lo Swing dell'old-school Rockin' Blues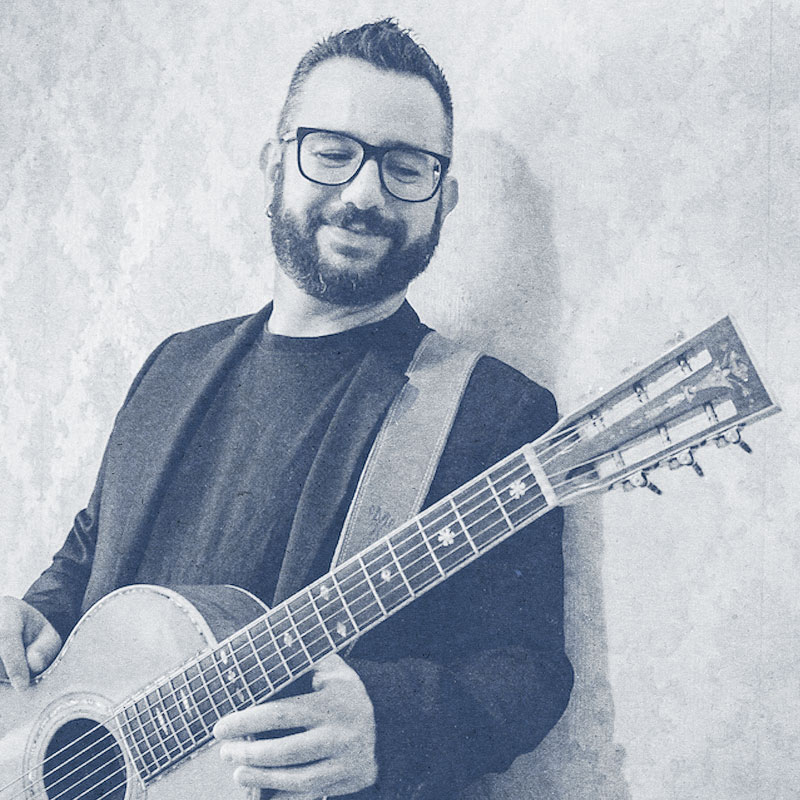 Francesco Piu
L'anima sarda del blues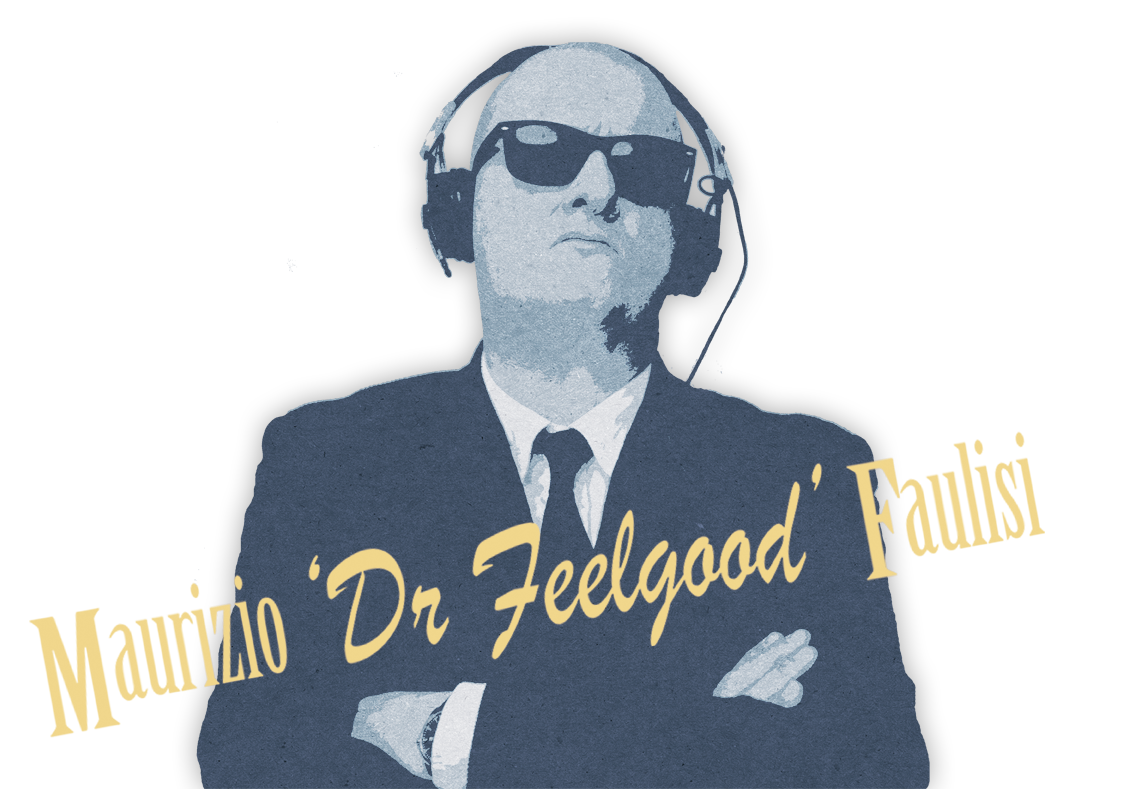 Master of Ceremony
Maurizio "Dr Feelgood" Faulisi conduce trasmissioni radiofoniche dal 1978.
Dal 2009 è la voce di 'Dr Feelgood', su Virgin Radio al mattino con il morning show, dalle 06:30 alle 09:00.